Inspiring innovation and positive change.
Founded in 1994, Chard Development is an urban real estate development firm based in British Columbia. From condominium homes to rental apartments to commercial spaces, we specialize in urban real estate projects in Metro Vancouver and Greater Victoria.
At Chard Development, we believe in integrity, accountability and diversity. We foster long-lasting, respectful relationships with our customers, consultants, trades, partners and colleagues. It is that approach that has driven our ongoing success and supported our reputation for leaving a lasting positive impact on both people and places.
To date, we are proud to have completed thirteen residential and mixed-use developments in Victoria, Vancouver and North Vancouver. We've delivered almost 1,400 homes to the people of British Columbia – including market condominiums, purpose-built rentals, not-for-profit suites, and affordable homeownership suites – with over 1,200 more in the development and/or planning phase. We were the first to bring strata office and light industrial space to Vancouver's Mount Pleasant neighbourhood and have since delivered a second strata office and light industrial development to the area. More than 265,000 square feet of commercial development is currently in the development and/or planning phase along with two hotel developments. 
We've gained a reputation for delivering a diversity of housing and commercial developments at standards that exceed the ordinary – with a loyal team of partners, trades and consultants who help us to uphold those standards.
We are proud to be catalysts for growth and positive forward momentum. And while our portfolio continues to grow, one thing remains the same. We make good on our promises and stand proudly behind the product we deliver.
Our story.
From humble beginnings to the successes of today, Chard has had a rich and rewarding history. Through it all, we have looked for opportunities to enhance neighbourhoods, foster relationships and imagine new possibilities for residential and commercial real estate. Join us as we reflect on our exciting journey and anticipate what's next.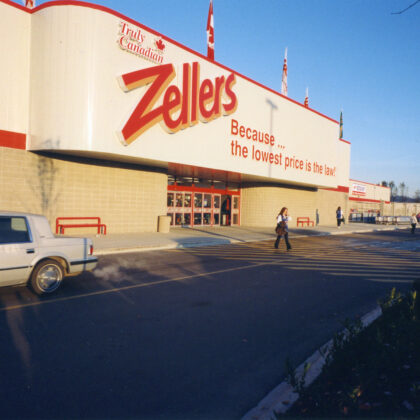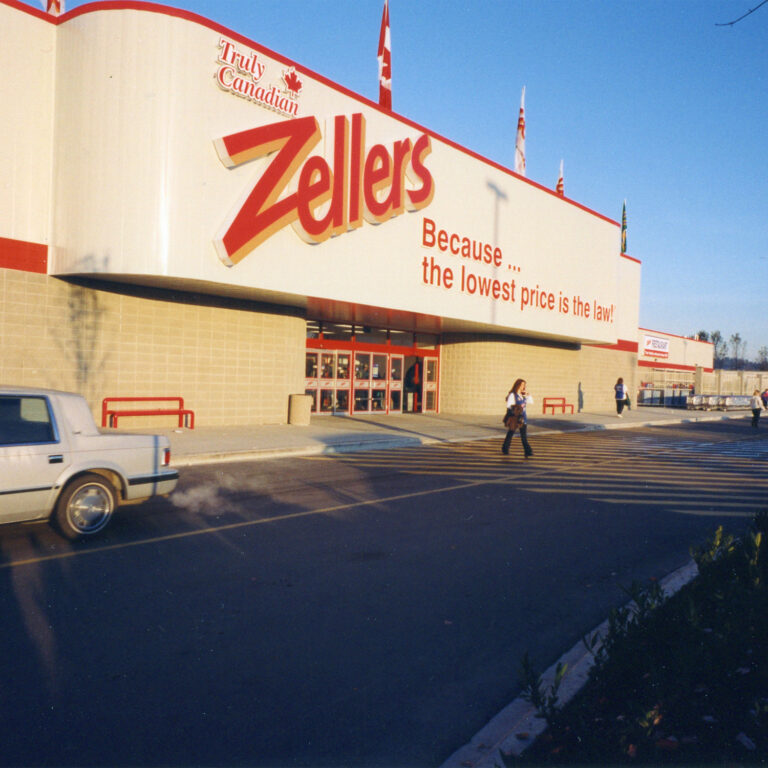 1994
A Promising Start
In his home office, Dave Chard and his wife Naomi found Chard Development. Soon after, they establish an office in Downtown Vancouver, hire the company's first employees, and begin a thriving consulting practice working with clients such as MEC, Hudson's Bay, Zellers, Cadillac Fairview, TD Bank, Westminster Management, and Ivanhoe Shopping Centres.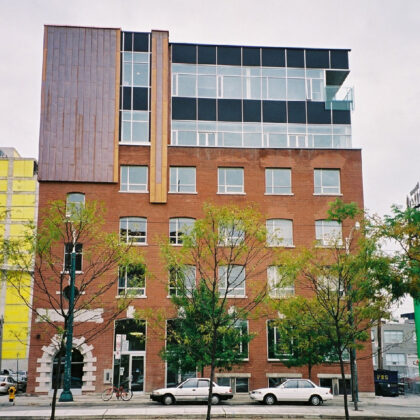 1998
Expanding Partnerships
Chard leverages valuable partnerships to begin understanding its own real estate developments, beginning with a heritage restoration and office development in Toronto's Queen Street West neighbourhood.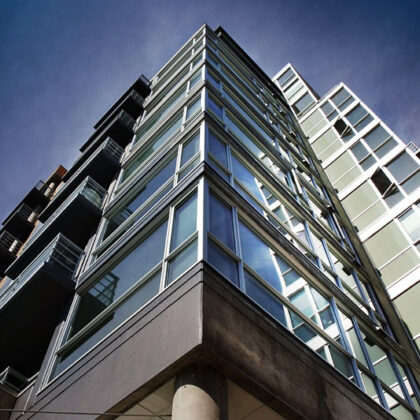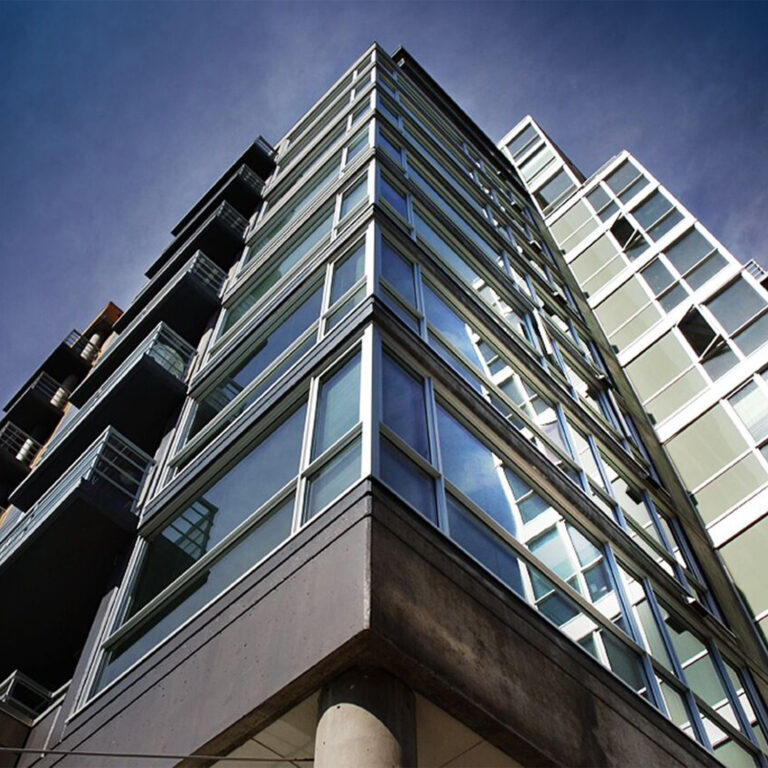 2005
Breaking Ground in Victoria
With Corazon, Chard delivers its first condominium project in Victoria, establishing a reputation for developing "on the fringe" and for revitalizing what was an overlooked area of the city's downtown.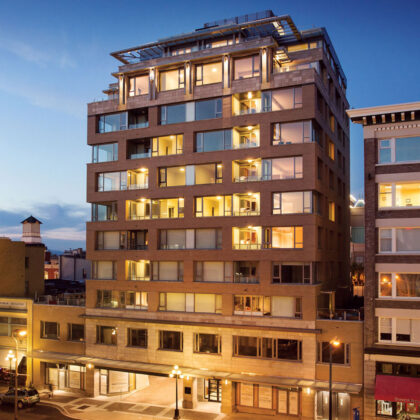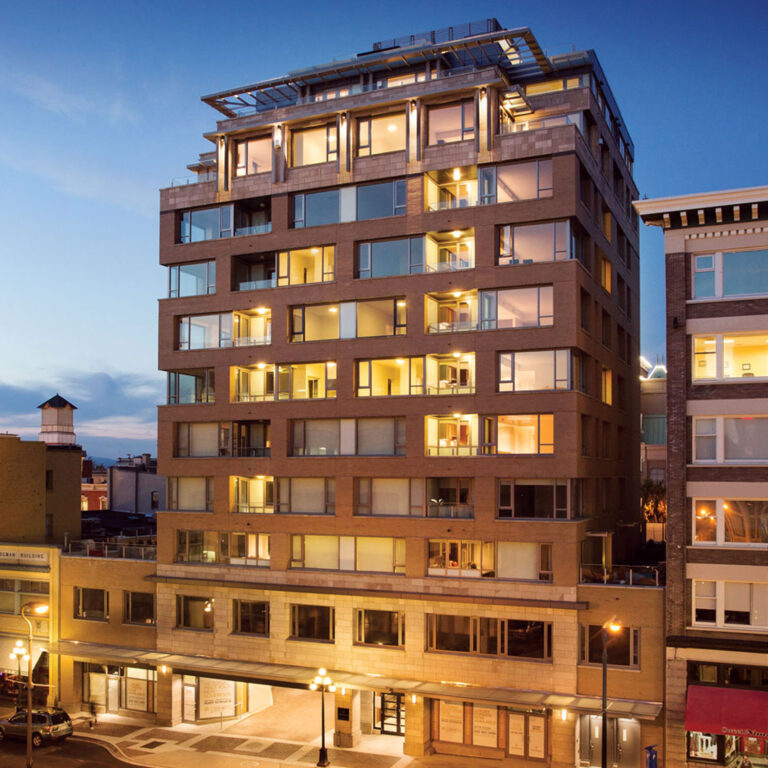 2013
A Game-Changing Building
Chard sets a new standard for living in Victoria's Old Town neighbourhood with the completion of The Sovereign, the city's first truly luxury residential building.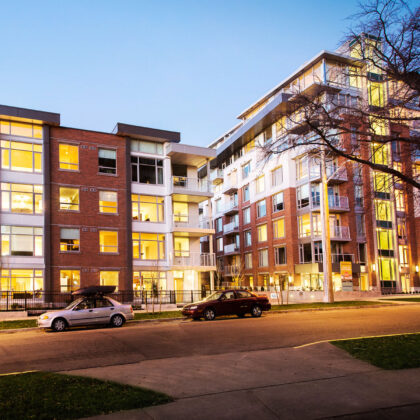 2014
Growing into New Neighbourhoods
Following on the heels of four residential developments within Downtown Victoria, Chard expands into the city's James Bay neighbourhood, completing the two-building development, Duet.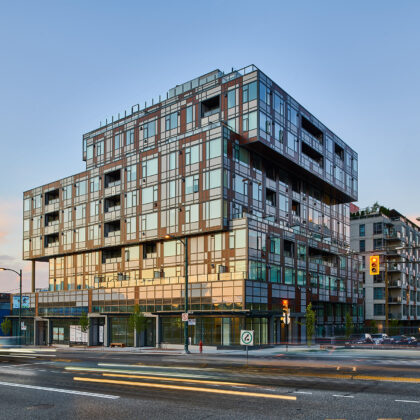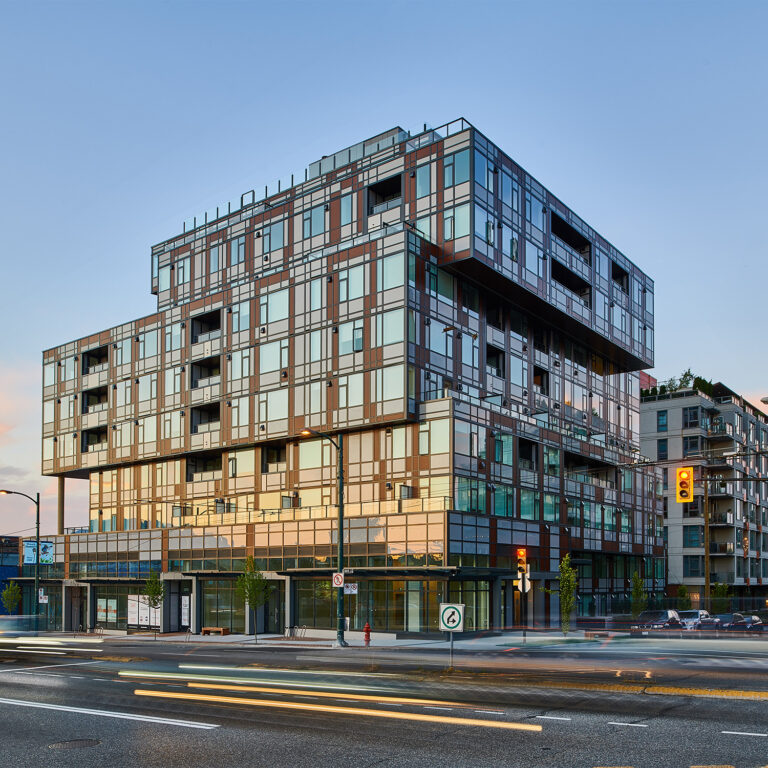 2016
Expanding to Vancouver
Chard launches sales of Ellsworth, the company's first condo project in Vancouver. When the architecturally unique, 10-storey, mixed-use building is completed in 2018, it brings 89 new homes to Mount Pleasant, one of the city's most coveted neighbourhoods.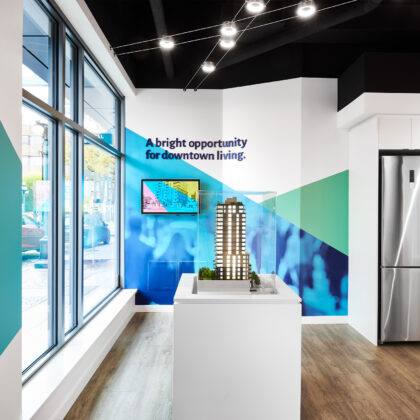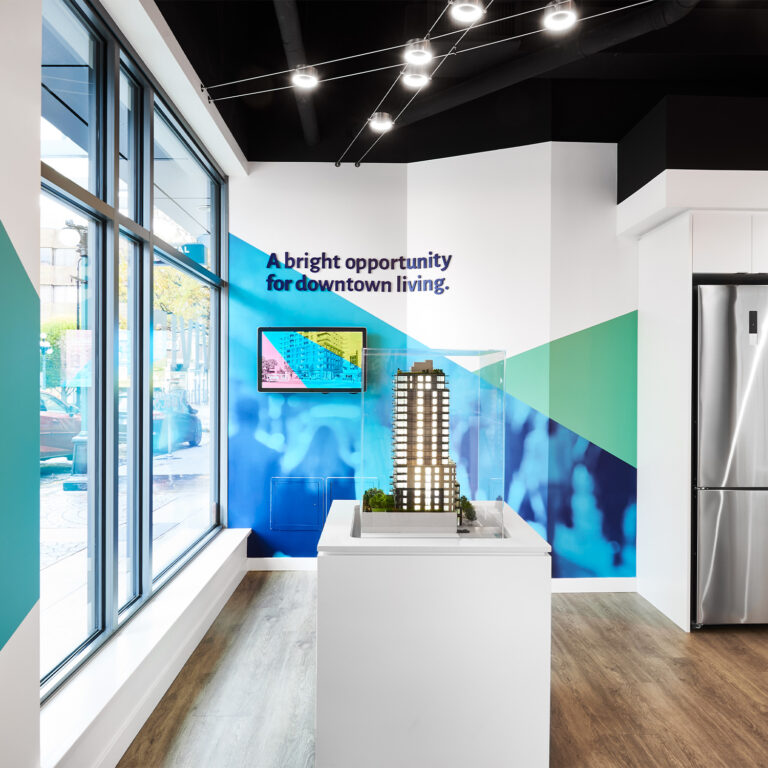 2017
Making Housing More Attainable
With the launch of sales for Vivid at the Yates, a residence of 135 homes, Chard brings a unique affordable housing opportunity to Victoria, allowing BC residents to purchase a home at least 8% below market value and inspiring similar projects in the future.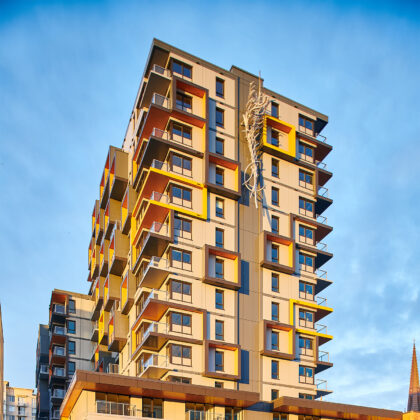 2018
Exploring New Offerings
With Yello, Chard brings its first purpose-built residential rental building to Downtown Victoria, while the completion of Elenore on Fifth solidifies Chard's reputation as one of the most prolific developers in Vancouver's sought-after Mount Pleasant neighbourhood.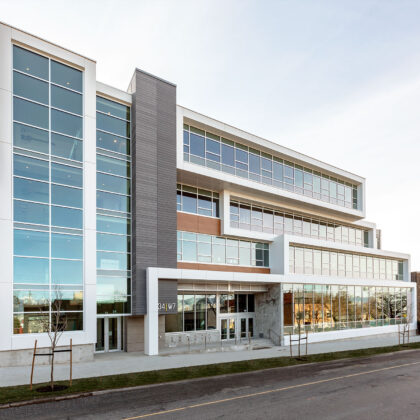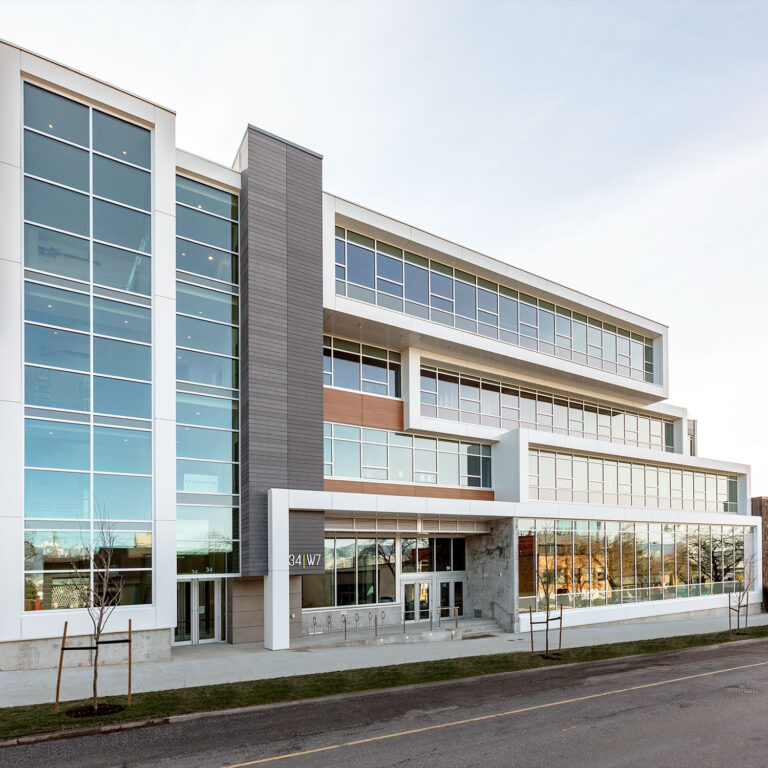 2018
Facilitating Industry
That same year, Chard completes its first commercial strata development in Vancouver: 34|W7, located in the heart of Mount Pleasant, offers 48,000 sq. ft. of office and light industrial space.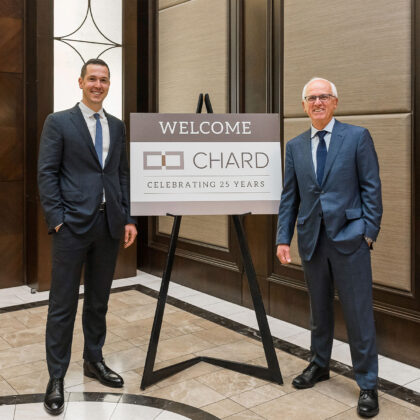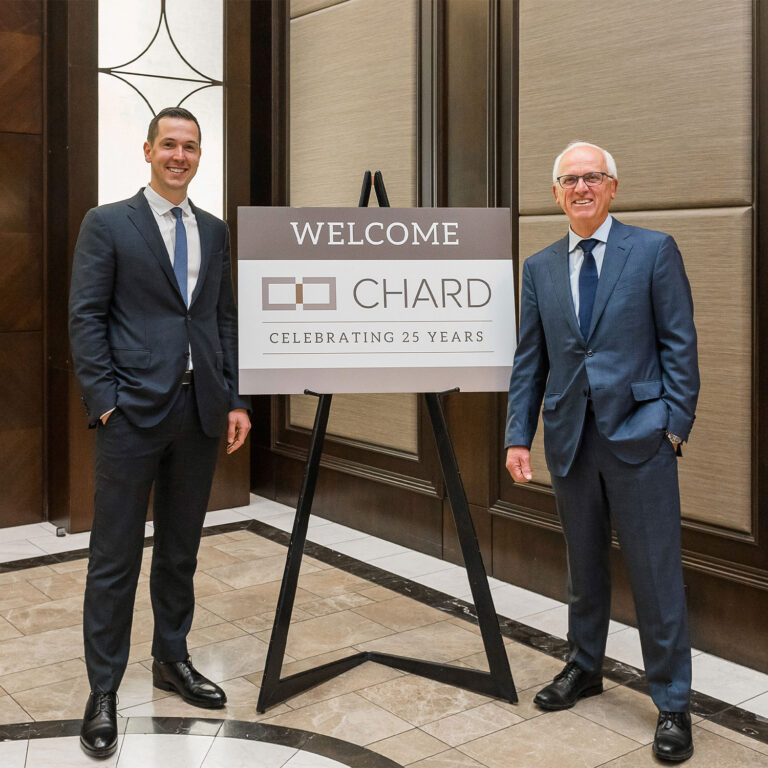 2019
Passing the Torch
Chard celebrates 25 years of success and makes exciting changes: Dave Chard becomes Executive Director and promotes Byron Chard to the role of President and CEO.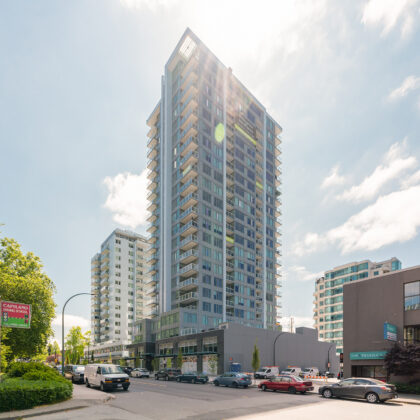 2020
Meeting Challenges
Addressing a rental shortage in North Vancouver, Chard delivers 256 much-needed rental homes in the heart of Central Lonsdale. Included within The Royals project are 14 deeply affordable rental homes dedicated to the YWCA.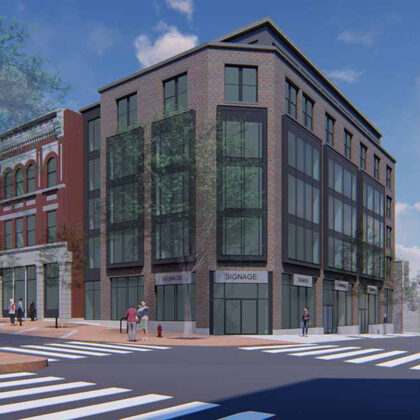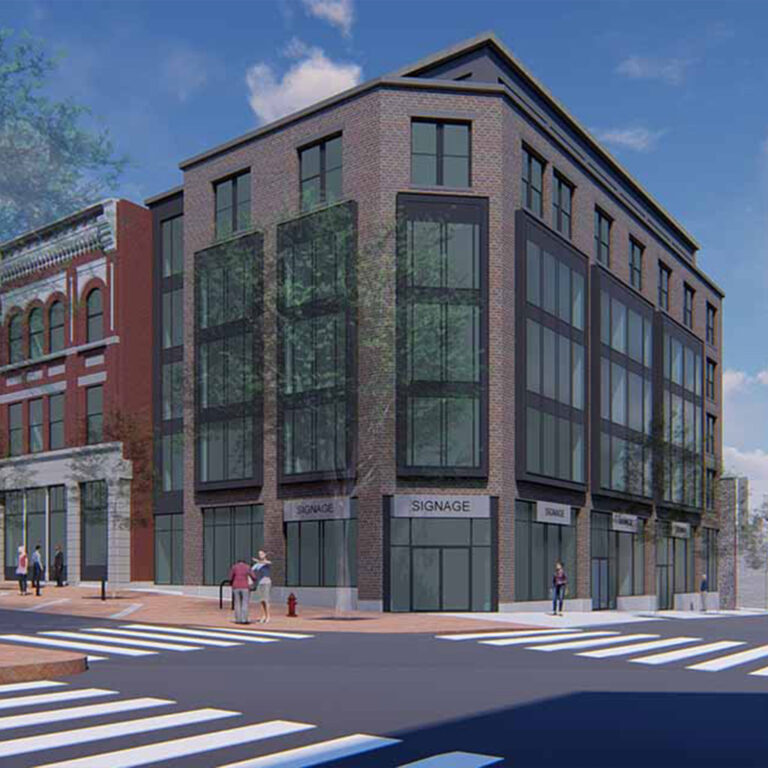 2021
A Bright Future
Chard gains municipal approval to develop Downtown Victoria's first hotel development in almost 20 years. Set to take its place in the City's Old Town neighbourhood, the development is in partnership with UVic Properties.
Looking Forward.
With over 1,200 more homes and multiple commercial developments currently in the pipeline, Chard continues to diversify – both geographically and in terms of product offering – through strategic partnerships and out-of-the-box creativity.
A diverse and experienced management team.