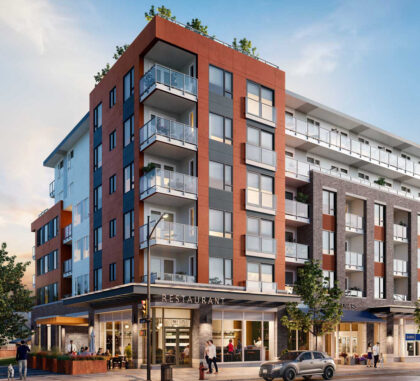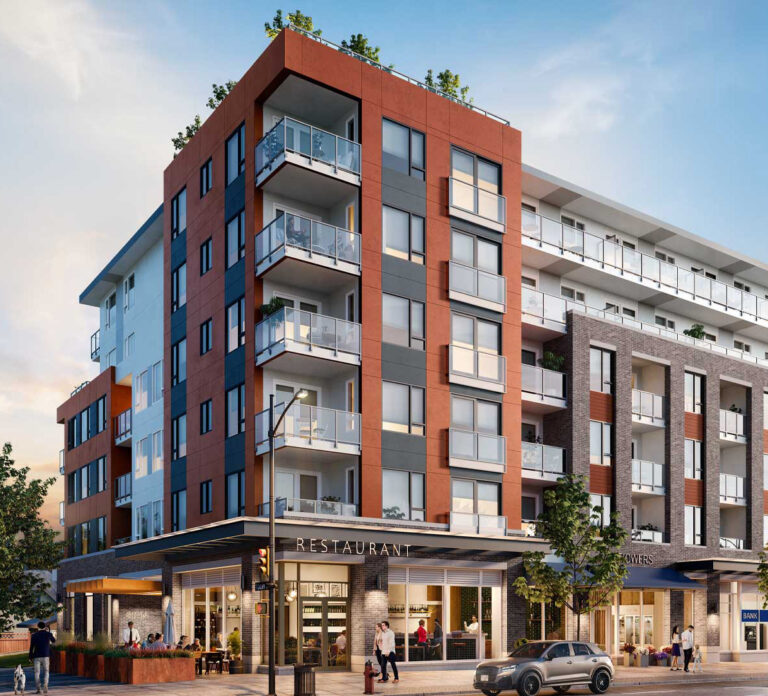 Property Management
We know real estate. A sister company to Chard Development Ltd., Chard Property Group grew out of a desire to bring a fully integrated, knowledge-based approach to property management and a commitment that goes beyond the industry norm.
Inspired by Chard's history of building long-lasting, respectful relationships that exceed expectations, our property management concept is founded on integrity, accountability, professionalism, and service excellence.
Learn More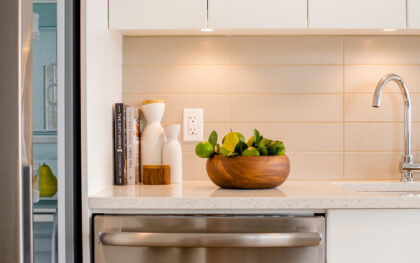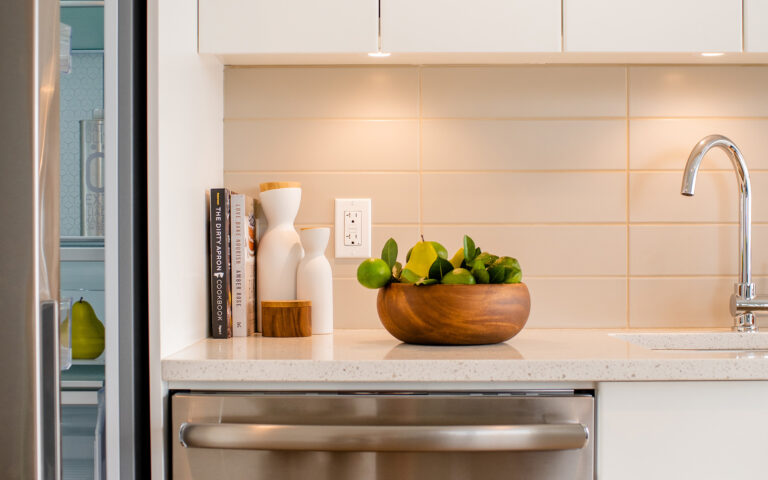 Asset Management
Our experienced asset management team provides strategic partnership at all stages of the asset lifecycle, from acquisition to operations, and through to disposition. Our full-service offering focuses on optimizing asset performance through a data-driven and tenant-centric approach for both residential and commercial properties.
Led by our Vice President of Operations and Vice President of Property Management, the asset management team is supported by our Senior Director of Asset Management, in-house Legal Counsel, accounting team and Director of Business Operations. Our team's expertise makes us industry leaders in maximizing asset value and meeting set owner strategic objectives.
Asset Management Services:
Asset Planning, Budgeting and Financial Reporting
Strategic Planning for Performance Maximization
Leasing & Lease Administration
Landlord & Tenant Improvements
Interested in learning more? Reach out, we'd be happy to connect.