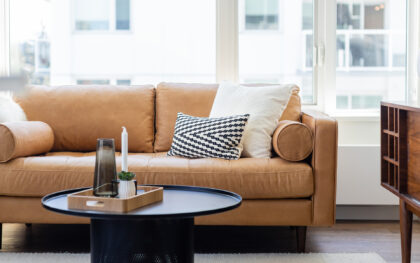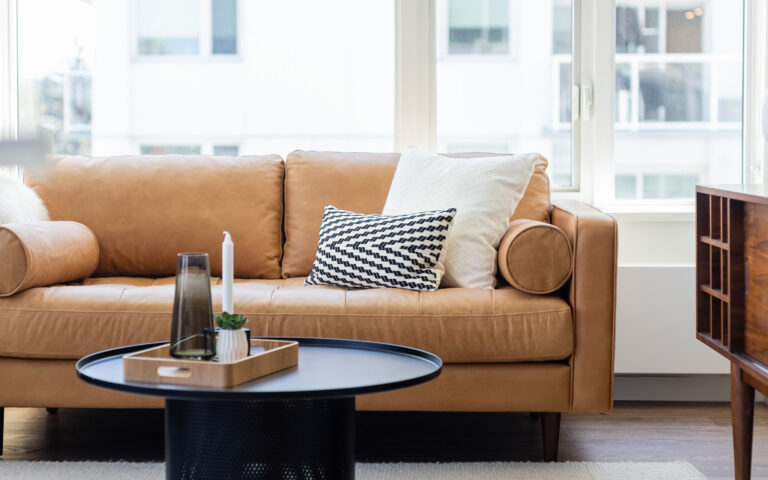 Making a positive impact on people and places through exceptional property management.
At Chard Property Group, we know real estate. A sister company to Chard Development Ltd., Chard Property Group grew out of a desire to bring a fully integrated, knowledge-based approach to property management and a commitment that goes beyond the industry norm.
Inspired by Chard's history of building long-lasting, respectful relationships that exceed expectations, our property management concept is founded on integrity, accountability, professionalism and service excellence.
Meet the Team
The Experience
The Chard Experience is carefully curated and continually refined to ensure a positive first impression and a lasting impact. From building design to tenant relations, property accounting to capital planning, the Chard Experience is based on a belief that fostering long-standing, mutually respectful relationships with tenants, staff and building owners is the key to long-term success.
Accountability
Our property management team creates a quality environment for tenants in office, residential, retail and mixed-use properties to produce the best results for tenants, clients and investors. We hold ourselves accountable through annual tenant surveys and digital KPI's to ensure customer satisfaction, timeliness for completion of repairs and compliance with our high standards.
Efficient Operations
We maximize operational efficiencies, and we comprehend the complexity of common area maintenance expenses. Our team of real estate professionals' prides themselves on operating within budget parameters so our tenants and clients can foreseeably anticipate and rely on the budgeted operating expenses. We are also able to leverage our strong relationships in the industry to deliver timely services and advantageous pricing. Integrity and transparency form the basis of the services we provide to both our partners and tenants.
Thoughtful Innovation
Chard has implemented an exceptional technology platform for leasing, marketing and operations to ensure optimal lead to lease conversion combined with a reduction in operating costs resulting in maximizing the value and life cycle of the asset. Our technology was also designed with innovation and client centricity in mind to foster a positive tenant experience that creates a sense of community within our properties.
A Personal Approach
The physical presence and personal connections created by our service-oriented team deliver a first-class tenant experience. We build relationships that are respectful and long-term.
Exceptional Amenities
Our properties boast amenities and retailers that are designed to build community, and are well-maintained for an all-inclusive customer experience.
Our services
Property Management
Tenant Relations & Retention
Accounting & Reporting
Lease-up & Contract Administration
Property Maintenance
Capital Planning
Training & Quality Assurance
See our residential properties.