A promise built on care.
We've helped hundreds of new homeowners through the process of purchasing, moving into and living in a new condo, so we know what it takes to make the experience smooth and stress-free. We go to great lengths to ensure our owners have all the information and support they need, from the moment they walk through the presentation centre doors until long after they've settled into their new home.
Our Customer Care Portal provides construction updates and other information valuable to homeowners prior to completion. For two years after completion, our homeowners receive in-person support from Chard and our representatives, including the opportunity to conduct a detailed pre-closing orientation when their suite is ready for occupancy.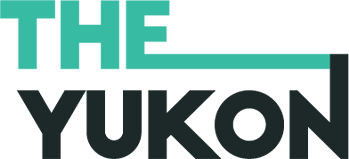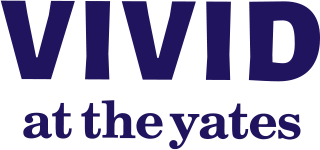 We're Here to Help
Feeling stuck? Send us an email and a friendly member from Customer Care will be in touch.