Construction is officially underway at 2735 E Hastings Street! Positioned at the northeast corner of Slocan and Hastings streets, the existing two-storey commercial building was demolished to make way for a mixed-use development that will bring 70 secured market rental homes to the community. Designed for the family-oriented neighbourhood of Hastings-Sunrise, nearly half of the homes in this development will be much-needed two- and three-bedroom homes. Chard's application for re-zoning was made in 2019 through the City of Vancouver's Rental 100 Program, which seeks to increase affordable rental stock.
The East Vancouver neighbourhood of Hastings-Sunrise is a well-established residential community, with many independent shops and services positioned along Hastings Street in The East Village. This diverse area is home to young professionals, families, and locally owned businesses. Nearby establishments include The Laughing Bean Coffee Company, Donald's Market – a neighbourhood staple since 1986 – and the first bricks and mortar location of the wildly popular local chain, Tacofino!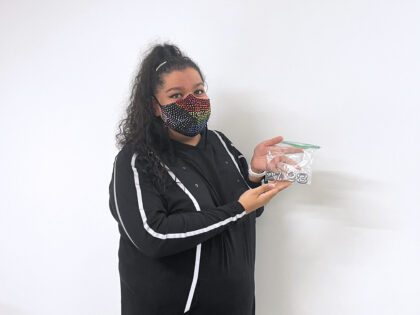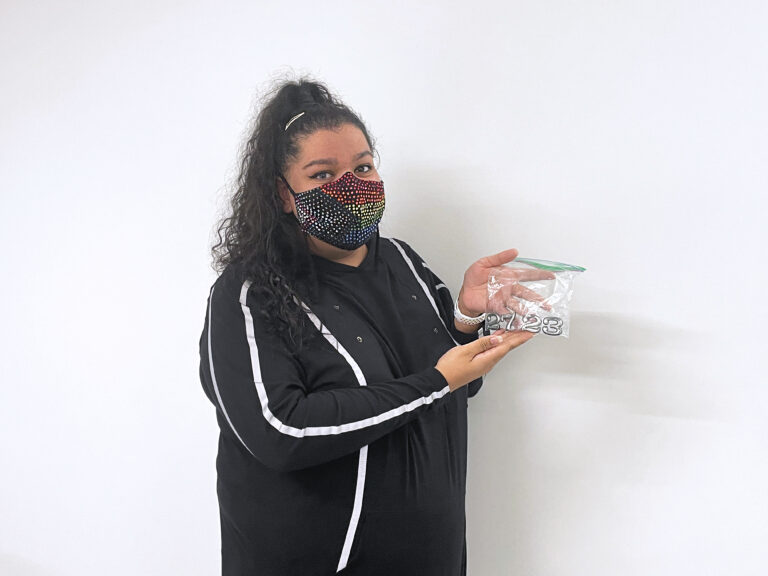 The aging commercial structure that once occupied the site at 2735 E Hastings St was home to many local businesses, including Fotronic, a Canon print and camera service store that was locally owned and operated from 1980 to 2007. Prior to demolition, granddaughter of Fotronic founders, Jazmine Khan (pictured above) reached out to see if we could provide the business' old address numbers for the family to keep, and we were happy to have the opportunity to assist her in salvaging this important piece of family history! This family business was started by her grandfather, Abu, after immigrating to Canada from Fiji, and was visited over the years by several well-known patrons.
In addition to the 70 rentals homes, the new building will include ground floor commercial space that will replace existing spaces. This includes space designed for a restaurant tenant at the corner and smaller retail spaces along Hastings Street for locally-owned businesses to carry on the tradition established by Fotronic so many decades ago